DJ Jaime Ferreira aka Dirty Elbows
Watch: This Girl has A Pretty Fancy Party Trick.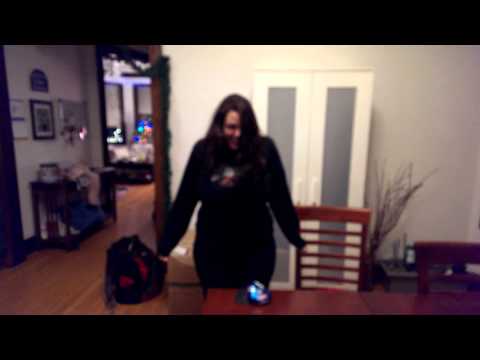 This girl must be really fun at parties. I mean she uses what God has given her to her full advantage. Her sister must be proud. So proud she video taped some of the fun.