WATCH: Ever Wonder What It's Like To Be A World Famous DJ? Check THIS Out!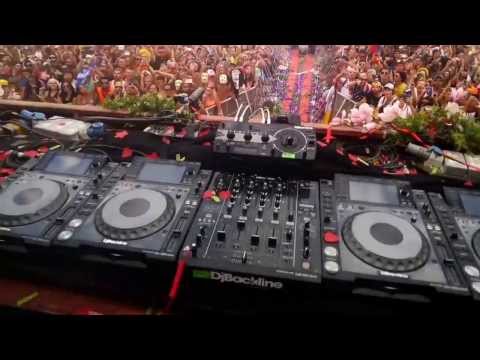 This badass footage is from 2013, but with Ultra Music Festival being this weekend, I thought I would post it for your enjoyment.
Nicky Romero, one of the biggest DJ/producers in the world, decided to wear Google Glass for his set at TomorrowWorld.
Here is the amazing video: