WATCH: Clearly Not The Correct Way To Light Fireworks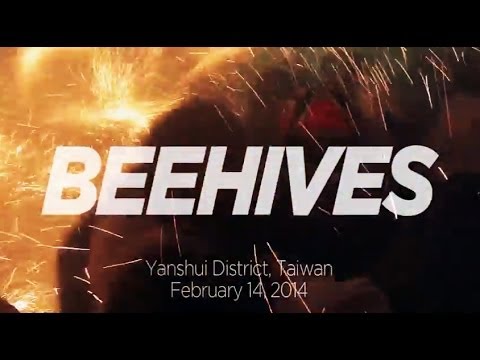 "Hey, let's celebrate the end of the Chinese New Year by lighting thousands of bottle rockets and standing right next to them!"
Ummm...what?
Check out this DANGEROUS celebration that goes on in Taiwan, and PLEASE do not try this at home.